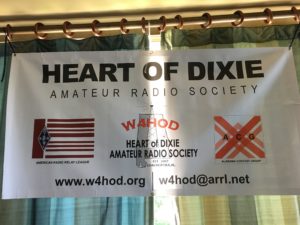 Four members of HODARS recently presented a program on amateur radio to the Auburn, Alabama chapter of National Active and Retired Federal Employees Association (NARFE).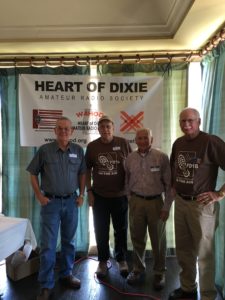 The program was held at their monthly meeting located at Saugahatchee Country Club in Auburn, AL. The program covered our recent tower and antenna installation, the K1N DXepedition and other topics related to amateur radio.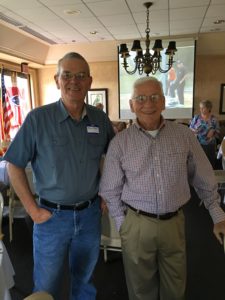 Many thanks to Bob Schafer, KA4PKB; Dick Jaeger, K4IQJ; John Pratt, KC4RSN and Richard Robinson, AI4RY for preparing and presenting the program.