Work continues on finalizing travel plans to North Dakota.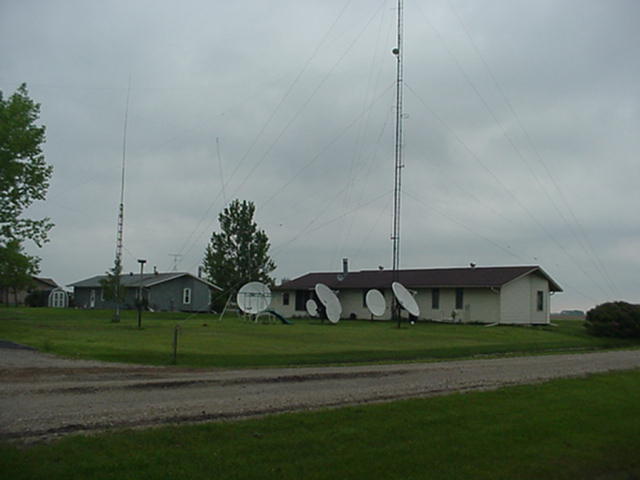 Club members will gather in Fargo on Thursday, July 14. Setup will begin on Friday morning and if necessary, finish up on Saturday morning. Check back here for any further updates.
Work has begun on the QSL card for the expedition, but won't be finalized until after the contest is over. It looks very good. It is being printed by KB3IFH.  Randy has printed several different cards for the club. Club member AA4YL, also used Randy for her personal cards. Great service and excellent quality.
HODARS members will be presenting a forum of the expedition at the 2011 Huntsville, AL hamfest. Drop by if you can.